Welcome to Innovative Auctions
Innovative Auctions is a Full Service Online Only Auction Servicing the Greater Dayton and Cincinnati Area!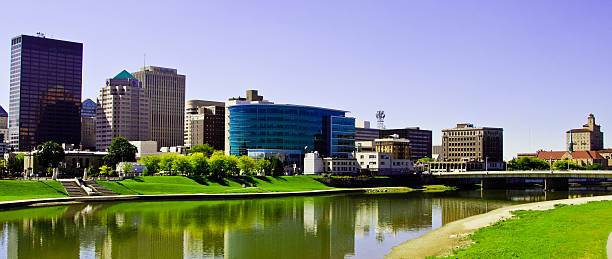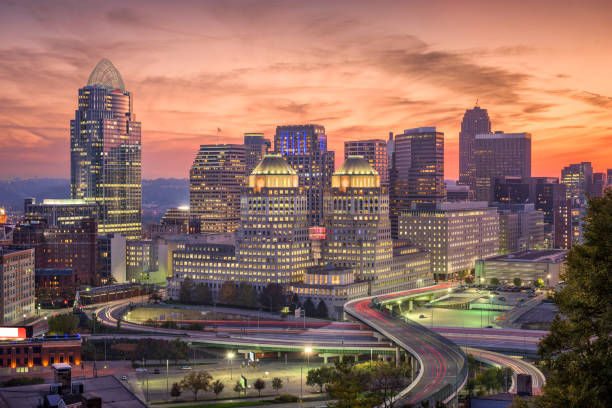 Main Number:  937-847-8300
Karen Huelsman:  937-478-3410
Mark Moore:  513-885-8723
---
Upcoming Auctions:  Click on Images to Go to Catalog to Start Bidding!!

Online Only Auction of Motor Homes and Classic Cars!
The auction will begin on 9/29/21 at 6PM and start closing on 10/24/21 at 7PM with each closing 10 minutes apart!     

---

Online Only Auction of Costume Jewelry, Hats and More! 
 Online Auction Starts 10/11/2021 6:00PM. Closing begins 10/25/2021 6:00PM.
---

2nd Online Only Auction of New and Vintage in Dayton, Ohio! 
Online Auction Starts 10/19/2021 7:00PM. Closing begins 11/01/2021 6:00PM. 
---
Innovative Auctions, Inc. is a Full Service Auction Company serving the needs of Southwest Ohio including Dayton and Cincinnati.  Innovative Auctions, Inc. uses modern methods of advertisement combined with experience and technology to maximize returns on items sold at auction.  Innovative Auctions, Inc. offers online only bidding as well as timed online bidding using Proxibid as a platform and specializes in:
Real Estate, Conventional listing and Auction
Estate Sales
Estates, full service
Personal Property
Power of Attorney
Trust
Downsizing
Commercial & Industrial Liquidations
Hoarding
Our location or yours